Our Bread is made fresh daily from certified chemical free Montana wheat, stoneground on premises, and contains no added oil or fats, no preservatives, and no cholesterol.
Photos by Erin mccall
Phone
(865) 470-7342
Location
432 N Cedar Bluff
Knoxville, TN 37923
Hours
T-F 8a - 6p
Sa 8a - 4p
M-Su closed
Lunch Menu
build your sandwich with our options below
put between our perfect bread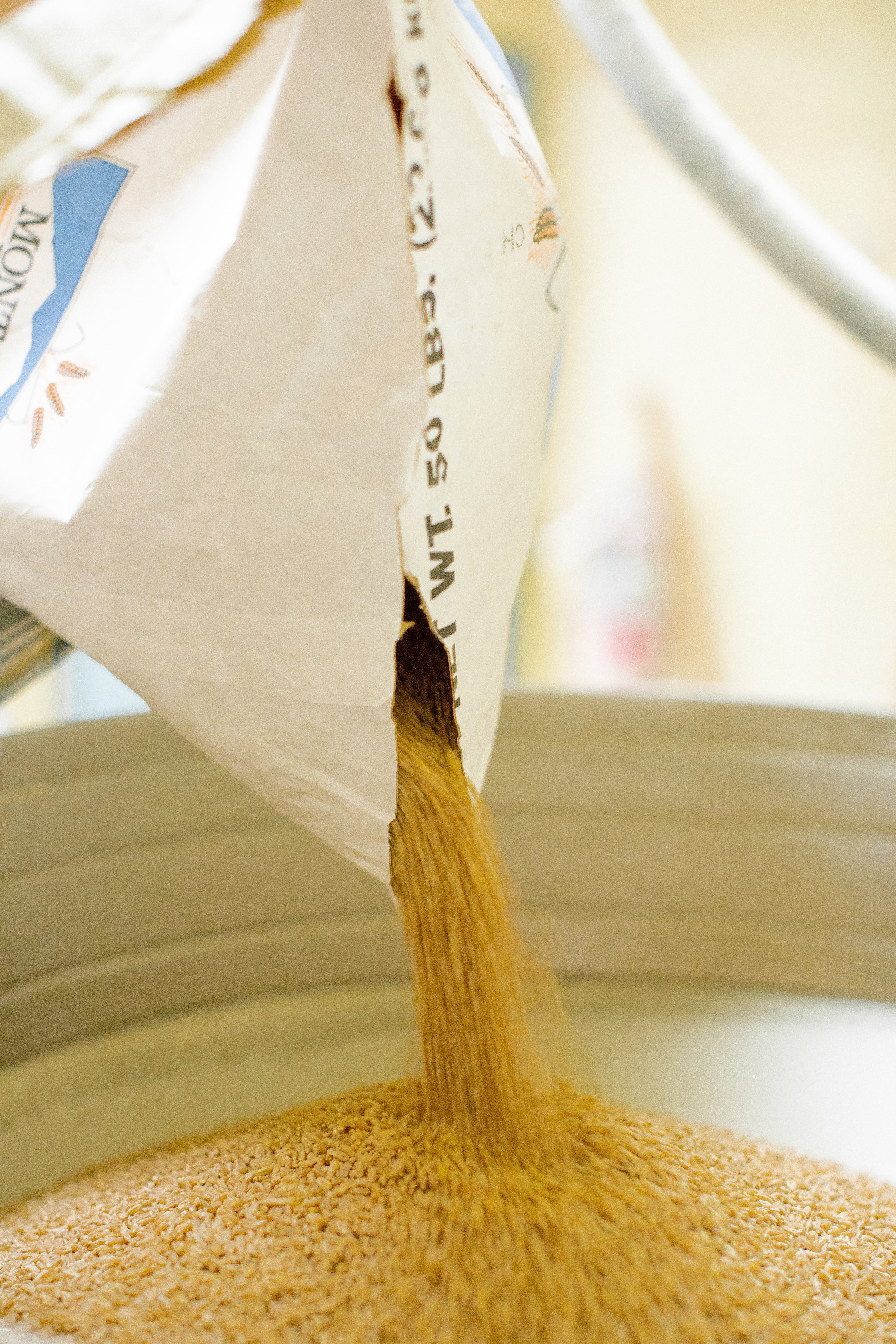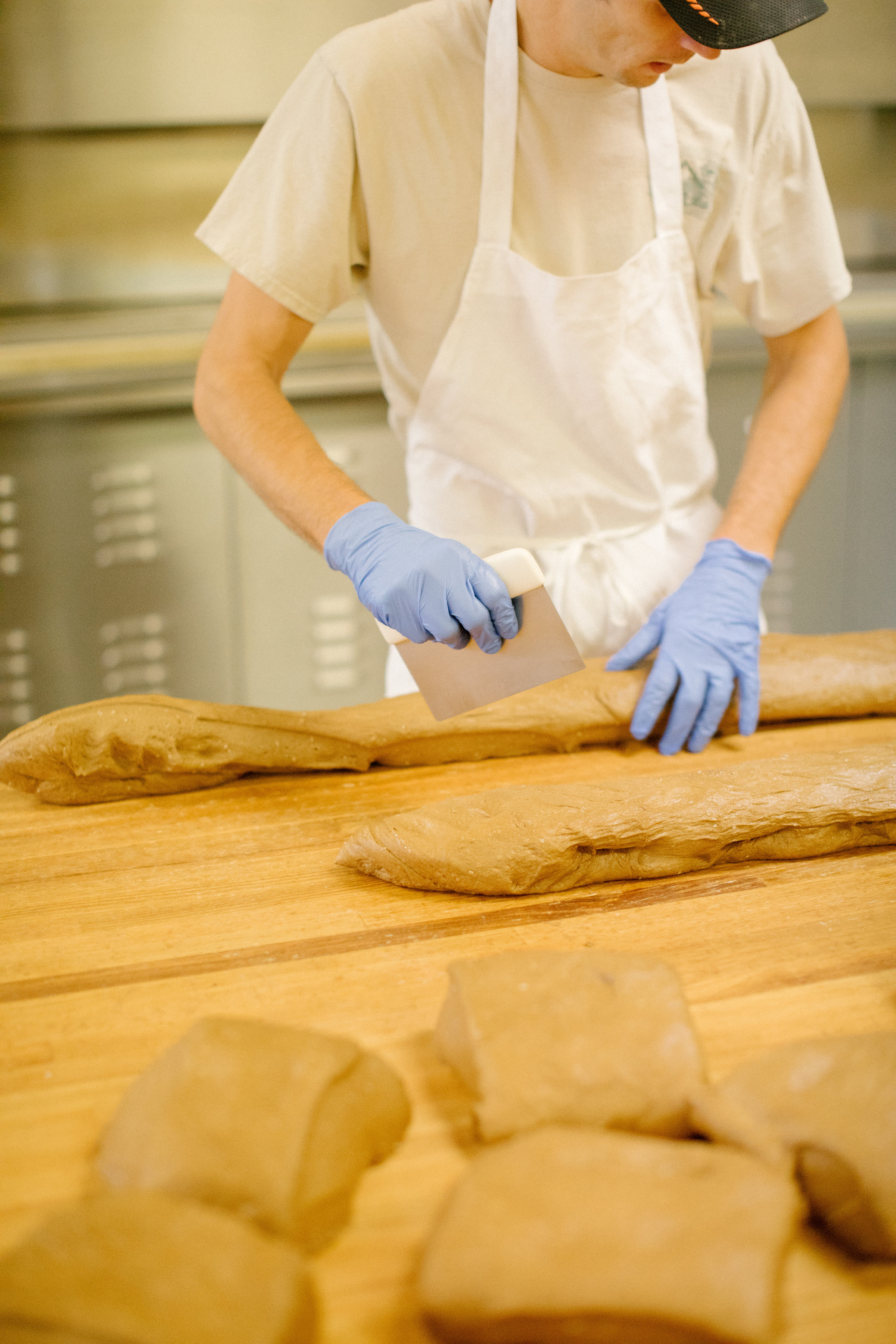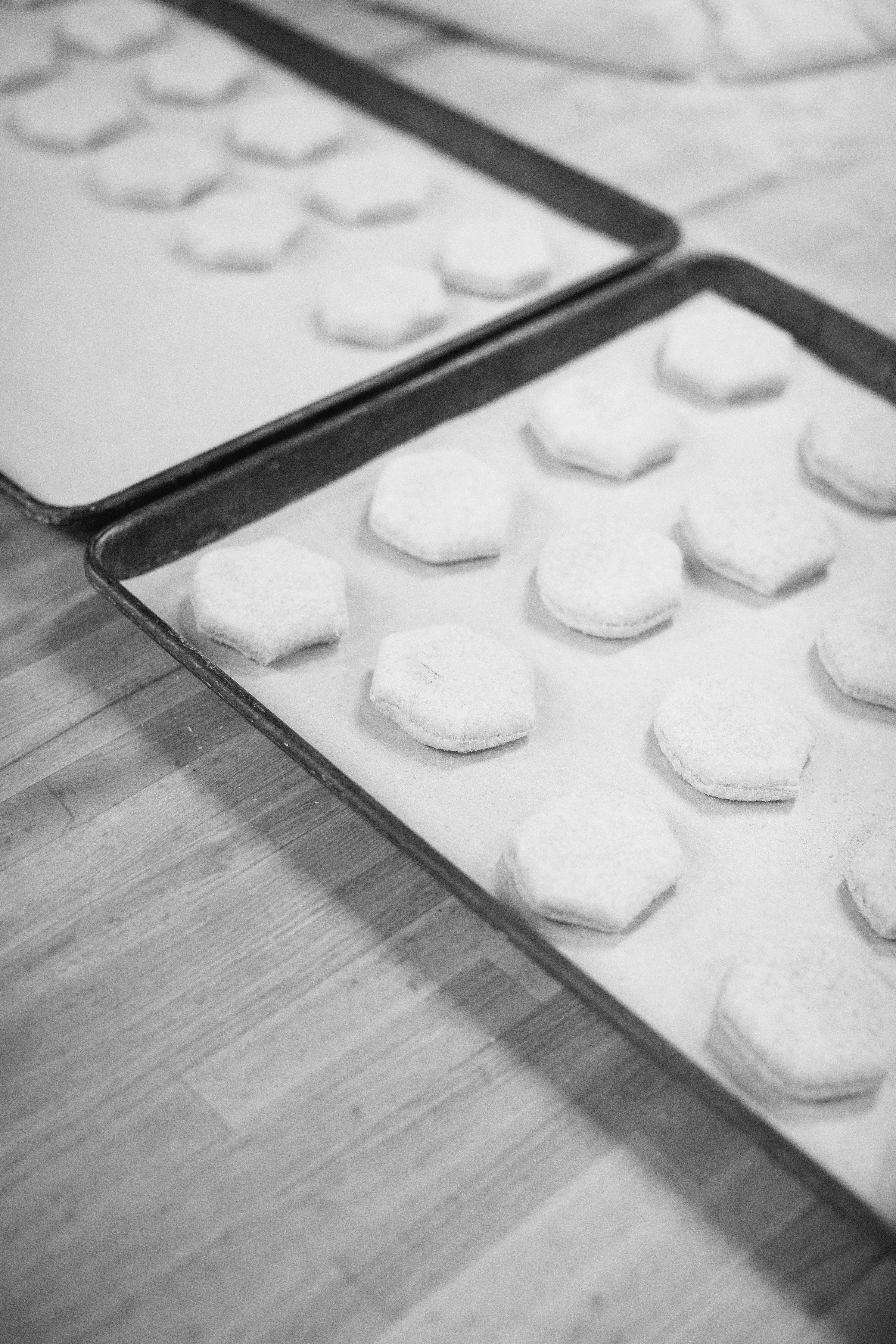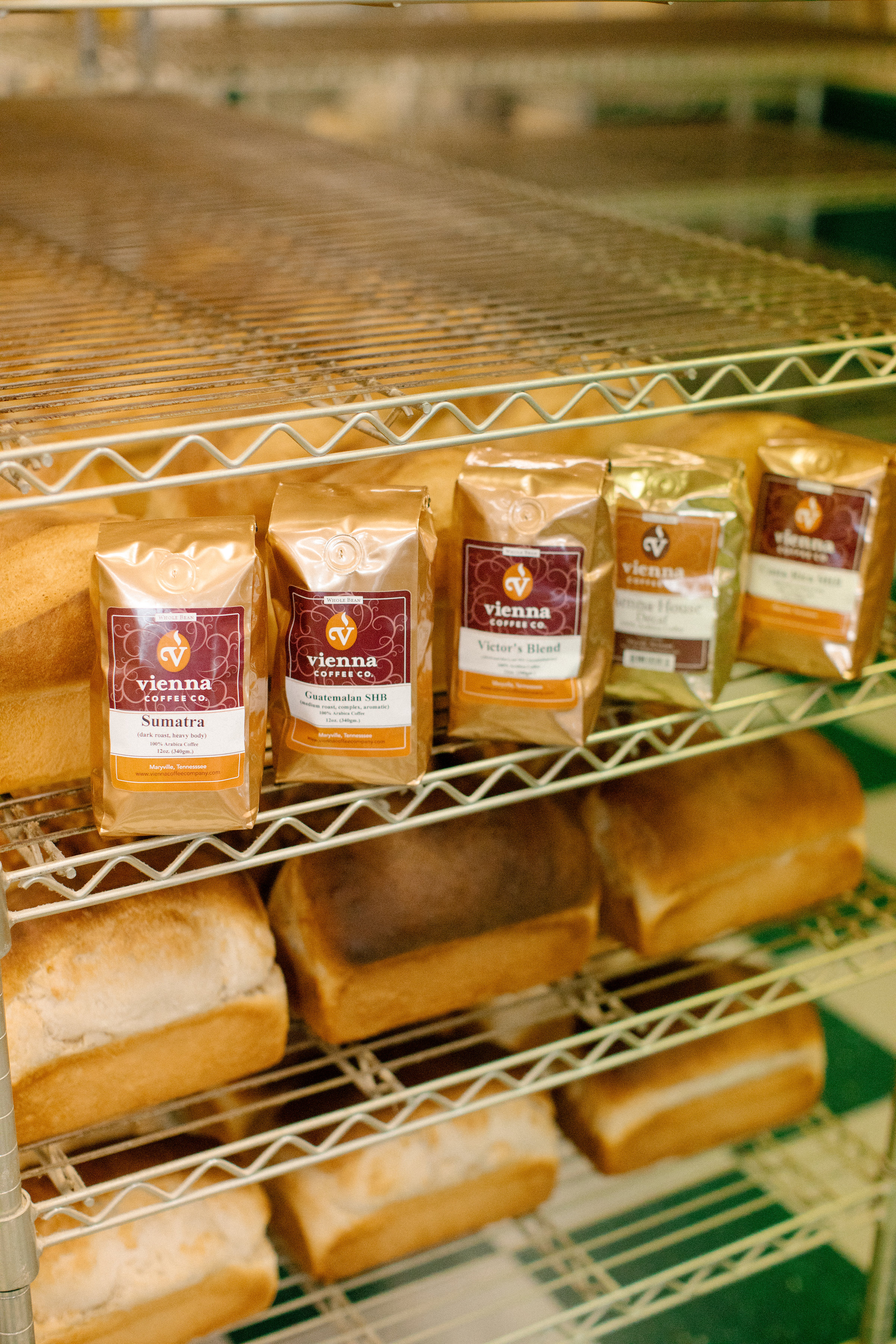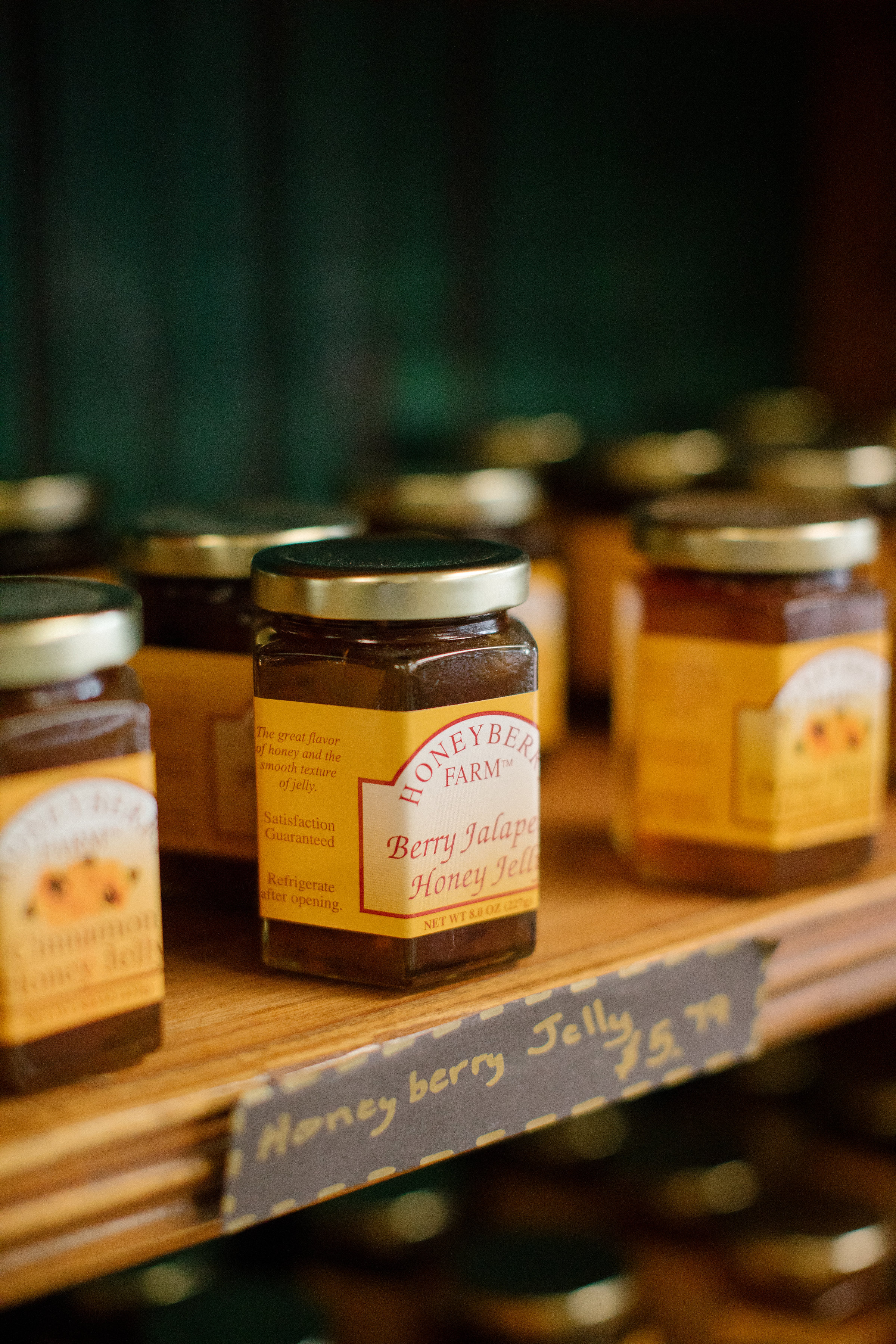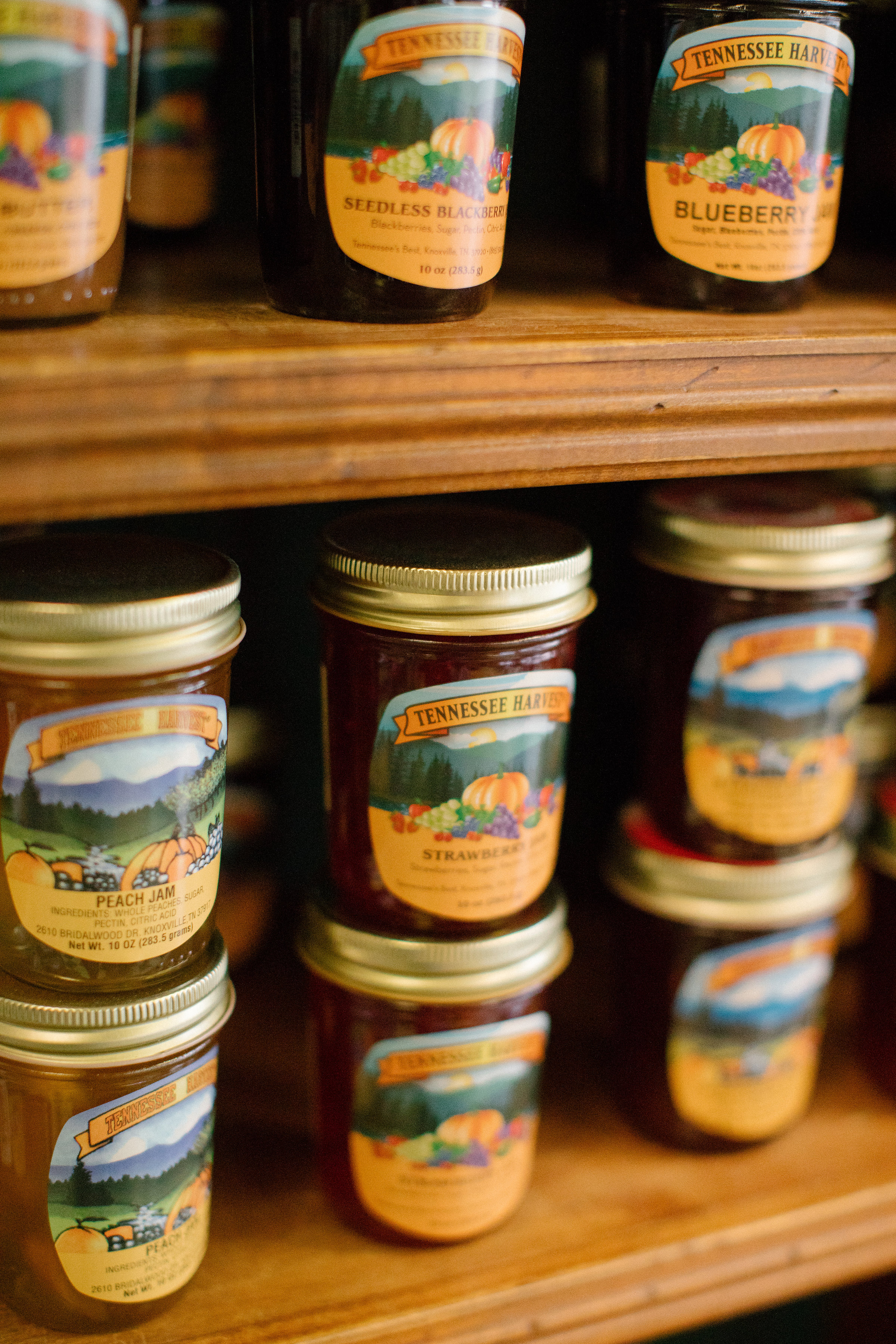 Contact Us
We love spreading carbs to the world. We are able to ship our bread anywhere. If you would like more information, please contact us. If you would like to place an order you can also call us! Talk soon!
Please complete the form below